You build your business.
We build your technology
Spend your time doing
what you know and do best
Leave the technology to us,
that's what we do best.
Fully Managed IT Network Support Services
The technology your office needs.
We've got your IT service needs covered from top to bottom.
We want to make it so that you only have one number to call to get your technology fixed.
Private Cloud
Receive the benefits of enterprise level servers and services without the heavy capital cost and free up space in your offices. Leverage our infrastructure to host your applications, websites and more.
Business VoIP
Enjoy significant savings with VoIP and get great features such like voicemail to email. Best of all, we provide the phone and the service for one low, fixed monthly price.
Managed IT Services
Let us take care of your servers, your network and any other tools your business needs to operate. We'll make sure everything is up and running and one less thing to worry about.
Fiber Internet
Our own Toronto based network provides businesses with 100×100 fiber internet that's more reliable, faster and comes with better support than you're probably used to.
IT Support
Experience super responsive on-site and remote support. We're in your neighborhood and our One Hour Rescue Guarantee will get you back up and running in no time.
IT Consulting
Need to develop a disaster recovery plan? Need to know which security system is best to implement or how to road-map your tech upgrades? We have the answers.
Experienced and Flexible
We have
Years of Industry Experience
We are an IT Outsourcing company located in Toronto, Ontario.
We've been in the industry for over 35 years.
We don't do contracts because we believe in working to keep clients.
Our Technology Partners
We're experts with these technology partners. If you have specific hardware needs or preferences we are more than able to accommodate them.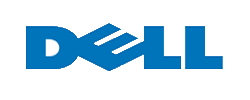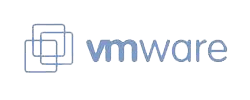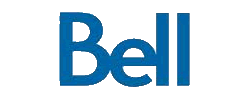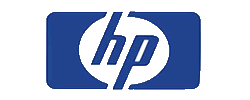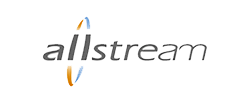 Ready to Get Started?
Call us at 416-363-9880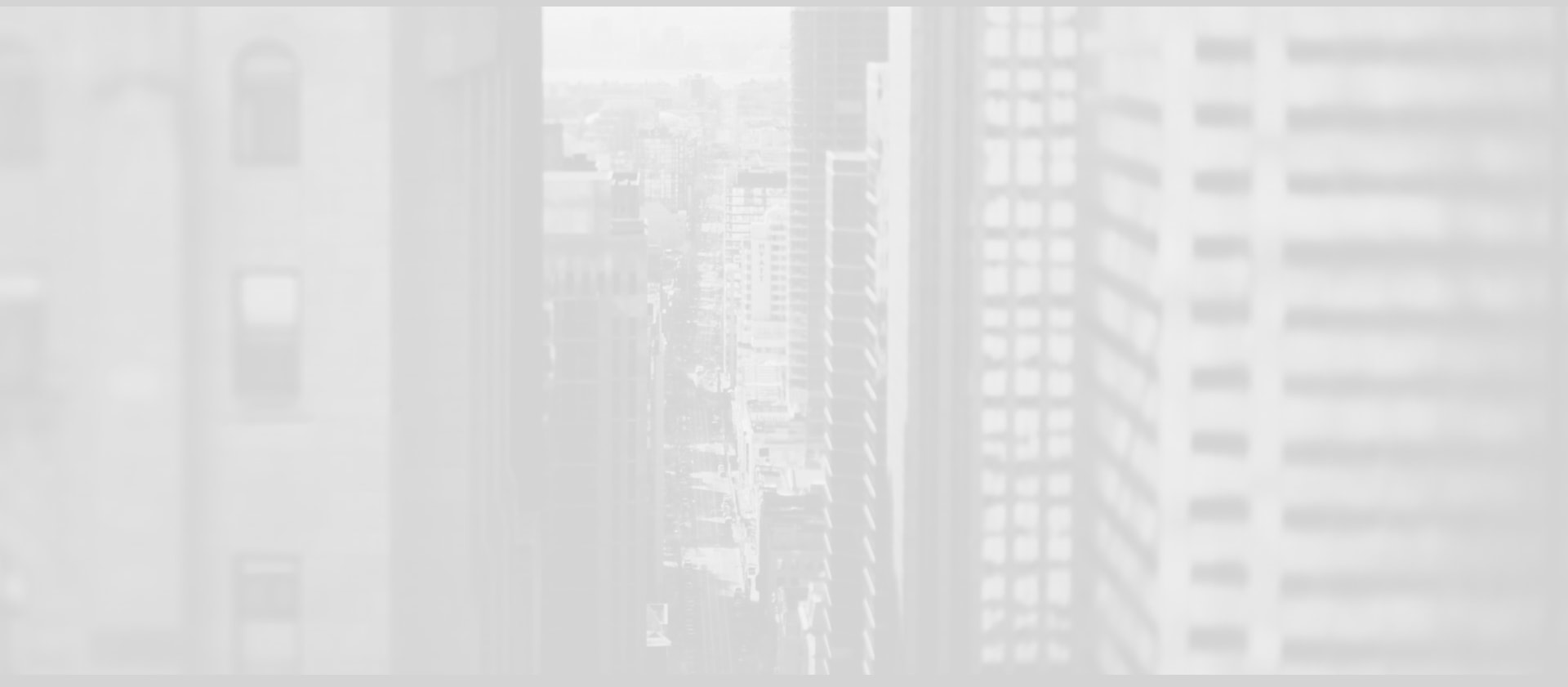 Our Location
Our downtown Toronto location means we can offer our One Hour Rescue Guarantee. We will be on-site within an hour to fix issues that can't be solved remotely. You don't have the time to wait on support coming from the suburbs.
90 Adelaide St W Suite 500
Toronto, ON M5H 3V9, Canadá